About Hobby Hill Design
Welcome to Hobby Hill Design, Sebring's oldest florist!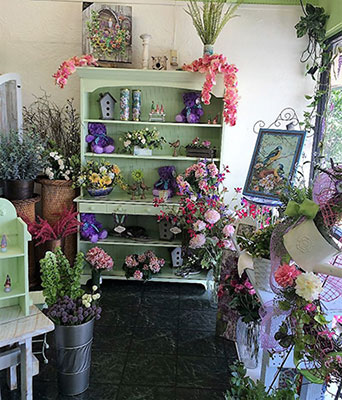 Welcome to Hobby Hill Design, Sebring's oldest florist! Begun in 1950 as a HOBBY, by three ladies who lived on a HILL, you now know the origins of Hobby Hill Design! Still family owned and operated by Ladonna Paedae Rodriguez, who worked for the original owners, alongside Ladonna's mother & father Mary & Bill Paedae. Ladonna is a certified Florida State Master Designer, and has served on the board of the Florida State Florist Association. Our core values remain the same: to provide you the freshest flowers, creatively designed, and delivered in a timely fashion. Over the years, Hobby Hill Design has received several accolades, among them: "Best Florist 2018, 2019, 2020, & 2021", has featured in the "Retail Florist" magazine, is the exclusive florist for the 12 Hours of Sebring Race, and has designed weddings in New York, Miami, Tampa, Daytona Beach & Sarasota.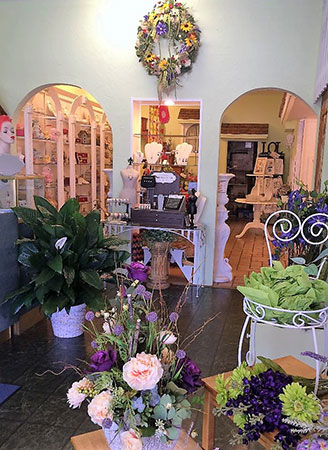 We feature the freshest flowers, delivered to us daily and hand-picked by Ladonna. We also have a large and diverse selection of green & blooming plants that are locally grown. We are educated about plant care and they are guaranteed to be healthy specimens.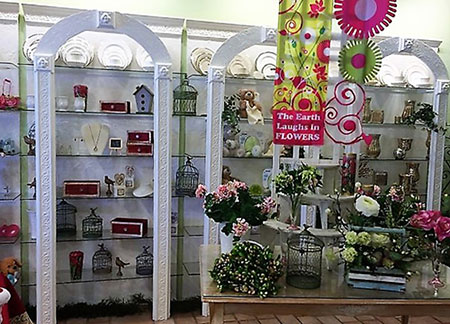 Our extensive gift collection ranges from candles, chocolates, fashion jewelry, local-themed pillows and towels, and much, much more!
We invite you to read our many testimonials and assure you that your needs will be met with attention to detail. We listen, we care and aim to please.
For your convenience, in our shop we accept in-store Visa, MasterCard, Discover, American Express, Apple Pay, check, or cash. Online we accept Visa, MasterCard, American Express, and Discover.
Now accepting